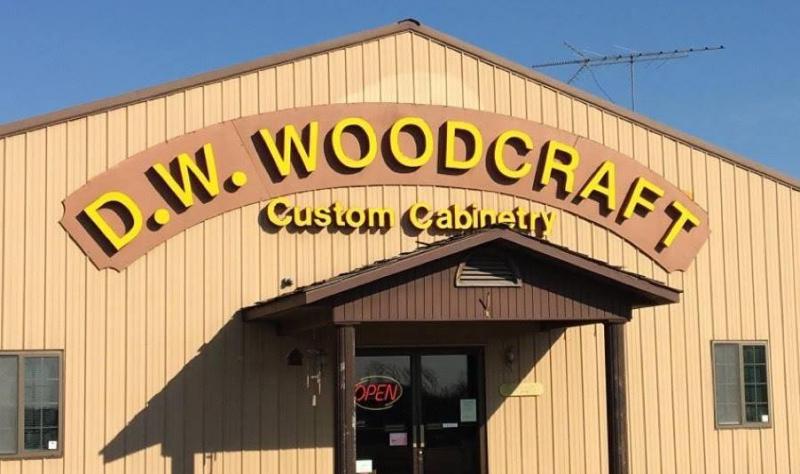 About D.W. Woodcraft, Inc.
---
D.W. Woodcraft, Inc. was established in 1983 by David & Julie Rust Posey. David started out making novelties and some furniture pieces in his mother's basement in the early '80s. In 1985 he built his first shop right next to his house on NE 2nd Ave in Ava, Missouri. That same year, he started building kitchen and bath cabinets along with furniture and novelty pieces.
In 1990 David invested in a computer program that would help him design and estimate his work and, ultimately, would help him compile a cut list of all the parts of the cabinets to be built.